About Us
Kloberdanz & Associates Inc. is a virtual accounting practice that understands the needs of modern entrepreneurs who are on the go and running their business from a mobile device.
Our clients may not have time for an in-person meeting, but they can do business from anywhere—at home, while travelling, even at the beach—and we're always there to help.
Our Approach
Sound Advice
You know an accountant doesn't need to be sitting across from you, as long as they're listening, and understand and value you. That's how we do business.
Simplicity
We use technology to conduct business efficiently, practically and securely in today's world, where connectivity and time management are vital.
Security
Our client portal works on your computer or mobile device. It's as easy as snapping a photo of a receipt and uploading it on the go; and it uses the same secure encryption banks use to transfer data.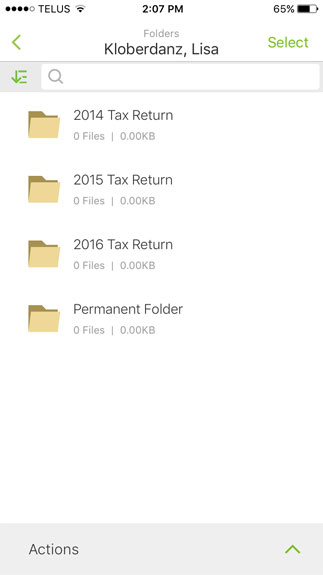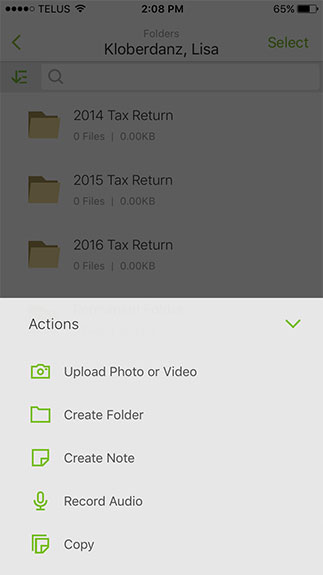 Our History
Kloberdanz and Associates Inc. is a highly experienced group of accountants and bookkeepers, all working together to give the best to our clients.
We started in 2003 in a small office in Calgary. Lisa bought the practice of a former Canada Revenue Agency auditor and learned the ins and outs of the CRA.
Lisa built up our practice and in 2010 transitioned from the office to doing business mostly by email, as clients were often too busy to meet. In 2015, she went completely virtual to allow more flexibility to travel with her kids, and back and forth to Mexico where her partner is from. No printing and scanning taxes—our clients love it!
We believe in doing what you love and making it happen, and want to help our clients achieve the same freedom in their lives.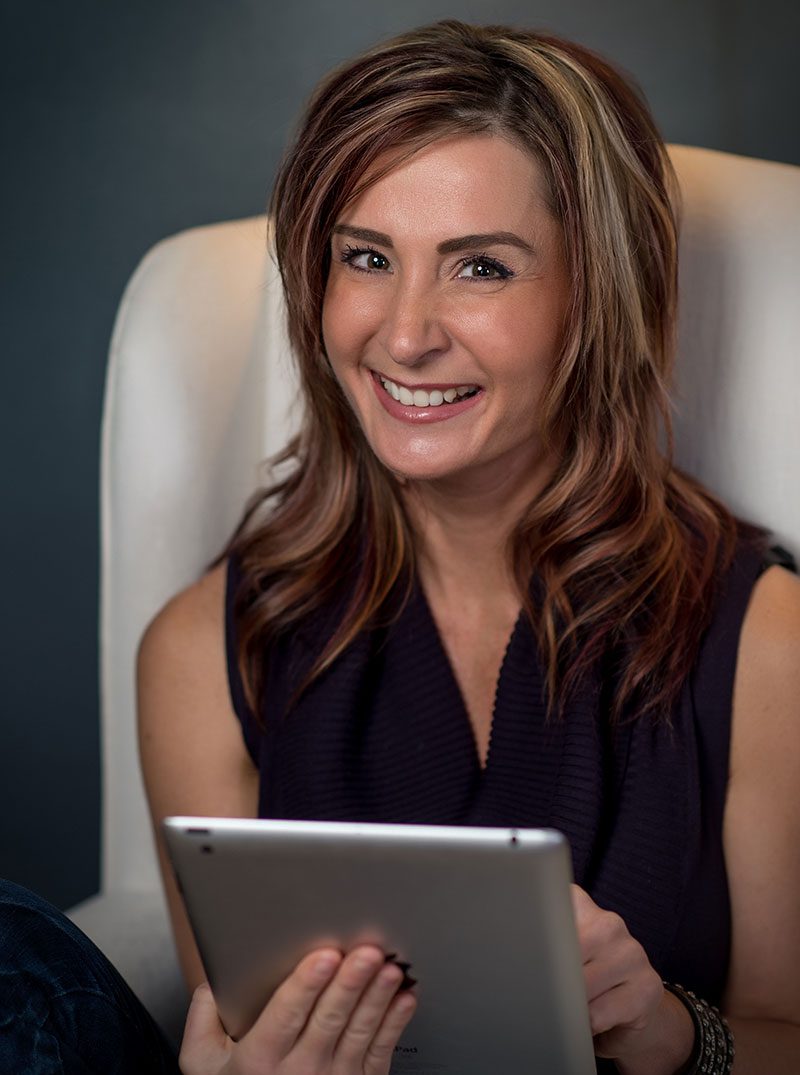 Lisa Kloberdanz
Lisa is the mother of three children (a twin boy and girl, and a younger girl) and is Kloberdanz & Associates Inc.'s owner and senior accountant.
She is passionate about family, fitness, travelling, living a healthy lifestyle, helping those in need, staying positive and motivated…and drinking the occasional glass of white wine.
Lisa is originally from Provost, Alberta. She lives part time in Canada and part time in Cancun, Mexico.
Learn more about Lisa on her LinkedIn profile.
Learn more about what we offer.
Services
You walk on water ;)
Robert M., client