Small business owners trust us to...
make their lives easier.
Small business owners trust us to...
save them money
Small business owners trust us to...
value their time, and save it.
Virtual Accounting Practice
At Kloberdanz & Associates Inc., we understand your needs as a modern business owner. We work your way—from anywhere.
Are you on the go and running your business from a mobile device? So are we. Let us simplify your life by simplifying your accounting.
About Us
Services
We use technology to conduct business efficiently, practically and securely in today's world, where connectivity and time management are vital.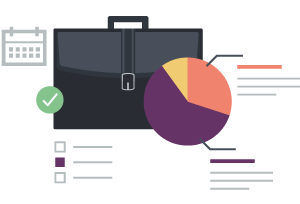 Tax Planning & Returns – Corporate & Personal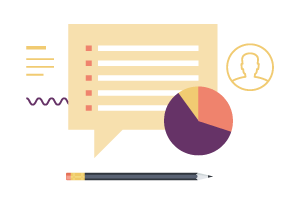 Compilations & Financial Packages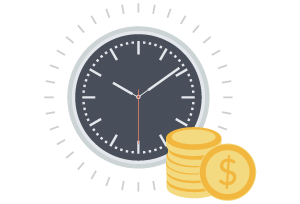 GST Returns & Issue Support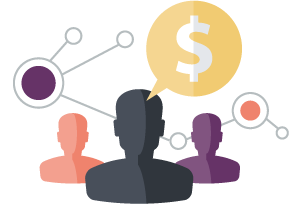 Government Reviews & Audits Support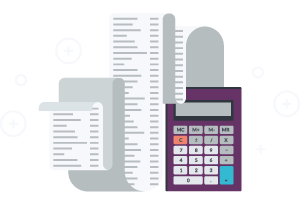 Bookeeping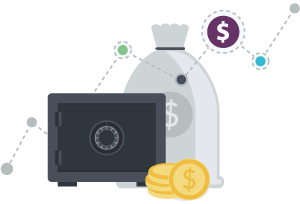 Trust & Estate Returns
Resources
We are here to help simplify accounting for you. Browse our resources.
Resources
Everything is always done correctly and on time, even when I get the information to them late. Fully confident they will continue to provide top notch accounting advice.
Terry F., client